by Rino Gallo
To limit food waste, take the trouble to use all the ingredients in your fridge before they expire. Leftovers from the day before can also do the trick!
Do you have leftovers from yesterday's meal in your fridge? You can definitely use them to make a new dish that is just as delicious. A smart way to avoid food waste. According to a recent survey by the famous HelloFresh meal box brand among 1,000 Belgians, 46% of Walloons throw away food every week.
Fruit is most frequently thrown away (42%), followed by vegetables (39%) and baked goods (31%). In total, 81% of those surveyed feel guilty when they throw away food. To counter this phenomenon, HelloFresh has put together two anti-waste recipes, quick and easy to make, to delight your taste buds.
Here are two delicious anti-waste recipes with leftovers from the fridge
french toast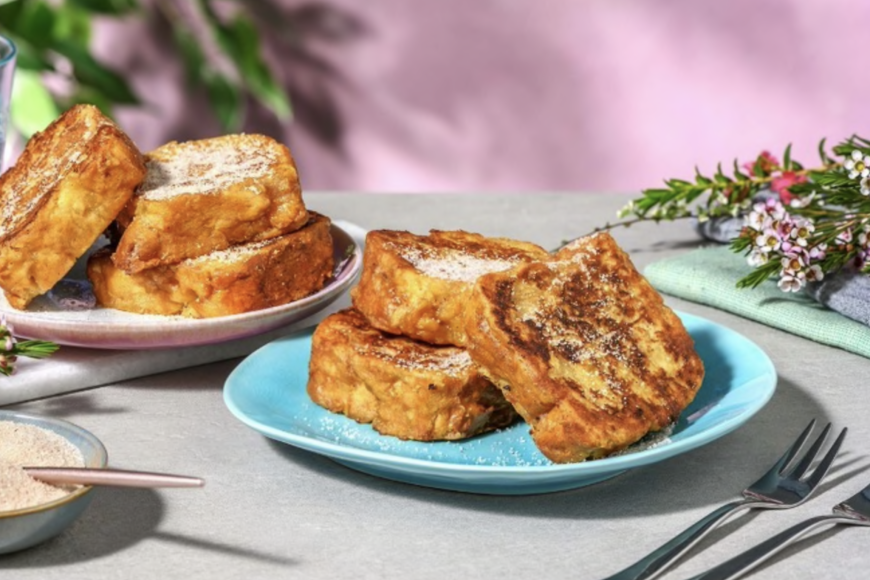 ingredients
1 egg
125 ml of milk
3 teaspoons of cinnamon
2 tablespoons brown sugar
1 tablespoon of butter
2 slices of bread
Step
1. Preparation for 2 slices of French toast
2. Mix sugar, cinnamon, milk and eggs in a deep plate
3. Dip the bread into the mixture
4. Brown the bread by frying it for about 4 minutes on each side
5. You can also add cream and powdered sugar on top for even more flavor!
A frittata with your leftover vegetables
1. Cut your vegetables into small pieces and mix them with the cheese of your choice
2. Put everything in an oiled baking dish
3. Beat a few eggs, add salt and pepper to taste
4. Pour the egg mixture over the vegetables and place the dish in the oven
5. Bake for approximately 25 minutes in a preheated oven at 180°C